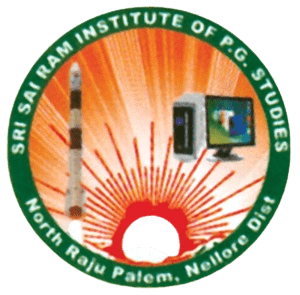 Sri Sai Ram Institute of PG Studies is situated in Nellore in Andhra Pradesh state of India. The college is accredited by AICTE. Sri Sai Ram Institute of PG Studies offers 2 courses across 2 streams namely Management, IT. Popular degrees offered at Sri Sai Ram Institute of PG Studies include MBA and MCA.
Besides a robust teaching pedagogy, Sri Sai Ram Institute of PG Studies is also a leader in research and innovation. Focus is given to activities beyond academics at Sri Sai Ram Institute of PG Studies, which is evident from its infrastructure, extracurricular activities and national & international collaborations. The placement at Sri Sai Ram Institute of PG Studies is varied, with recruitment options both in corporates and public sector as well as entrepreneurship.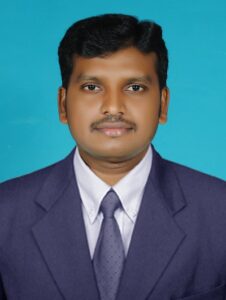 I believe my role as an educator is to guide and nurture the next generation to establish skills to achieve health, respect, prosperity and fulfilment.
I am passionate about students being empowered to succeed. As Principal, I use all tools available to inspire staff, students and community to work together to promote student achievement and well-being.
I am an avid supporter of effective and innovative professional development that encourages teachers and principals to be reflective and to continuously examine our practice to provide quality teaching and learning for each student.
Dr. K. RAJAIAH
Dedicated to Provide best Education to Students
To make the students achieve highest standards of quality technical education adaptable to suit the present day requirements in the fields of Management & science and technology and to mould them morally into persons of character and integrity.
To awaken the students to the reality of identifying their hidden potentials and talents through meticulous and systematic grooming to gain the spirit and inventiveness to build a career full of glorious prospects and eventful future.
Get in touch with for admission related query.